DINO

EVOLUTION – going into the future
DINO

EVOLUTION in detail – HIGH TIP
Quality from the manufacturer: innovative suction excavators and suction systems
As the manufacturer of innovative suction excavators and suction systems, Mobile Tiefbau Saugsysteme GmbH – MTS for short – supplies numerous satisfied customers all over the world who place value on speed and safety as well as rationalization and savings. Thanks to our intelligent solutions and high quality standards, we are able to provide a crucial competitive advantage for our customers in their individual industries. We place great value on your satisfaction and therefore get the very best out of our ventilation principle which is patented throughout Europe, our multi-fan technology and our top quality components: You get a suction excavator or suction system which is ideal for your area of application and which perfects your workflows.
Mobile Tiefbau Saugsysteme GmbH: Manufacturer of high-quality suction excavators
Suction excavators from MTS are characterized by their great performance and are available to you in a variety of models, each of which is customized to your area of application. We offer you the streamlined CITYDINO suction excavator for urban use and the DINO range, as well as the refuse suction units in the WASUC range. You can also get the two-way suction excavators which move around on both road and rail, the suction boxes in the SBO range, as well as individual special solutions.
The numerous areas of application include, among others, civil engineering and road construction, building renovation, refining, and landscaping. Emergency maintenance, energy production, and sewer renovation and cleaning are also covered. Our high-quality suction systems are also used in the world of industry and by municipal authorities.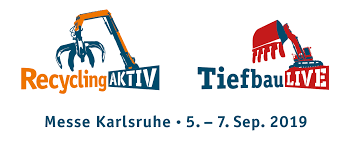 Tiefbau Live 2019
05. - 07.09.2019

Karlsruhe, DE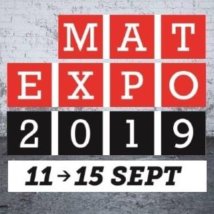 MATEXPO 2019
11. - 15.09.2019

Kortrijk, B

ECOMONDO 2019
05. - 08.11.2019

Rimini, IT
Video: MTS SUGEBIL / ENVAC
Video: MTS DRONE – in operation
Video: MTS DINOCONTAINER 700 PS/HP