MTS Mobile Tiefbau Saugsysteme GmbH is reorganising its sales department as part of its continued global growth. Norbert Philipp (58) is taking over the newly created position of head of sales. MTS will be able to focus even better on the different target groups and markets in future and respond quickly and flexibly to changing needs with the new structure and reorganisation of personnel.
With this new key role filled since 1 July 2023, MTS is strengthening its sales team and positioning itself for further strategic expansion in the suction excavator industry.
International expertise for the mobile suction systems segment
"With Norbert Philipp, MTS GmbH is acquiring a proven expert for sustainable and structured global sales growth. We are delighted that we were able to convince him of our merits. Norbert Philipp will help us to drive our business in becoming more global and to further develop our suction excavator portfolio in line with the market's future needs," says Alfons Braun as managing director of MTS GmbH.
Norbert Philipp has gained many years of management experience in the ancillary building trade and as a consultant for the ancillary building trade, including over 15 years alone in the international sales development of manufacturing companies.
About MTS Mobile Tiefbau Saugsysteme GmbH
MTS Mobile Tiefbau Saugsysteme GmbH,
– MTS for short – with its head office in Germersheim, has specialised in the development and production of innovative suction excavators and mobile suction systems for 25 years. As a pioneer of this process technology, it has been offering its customers worldwide optimal solutions in civil engineering, road construction and sewer works, building renovation and many other areas of application with its innovations and further developments for two and a half decades.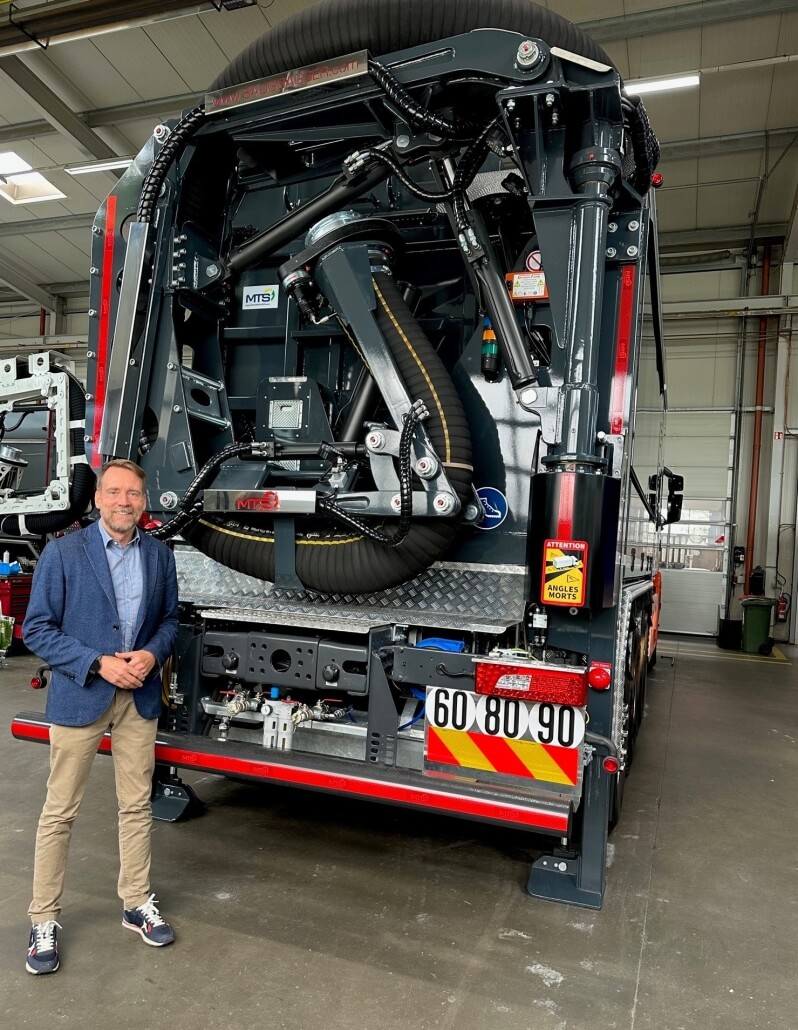 https://www.saugbagger.com/wp-content/uploads/2015/01/Norbert-PHILIPP_2023-07-27.1-e1691068842128.jpg
1908
1479
MTS Marketing
https://www.saugbagger.com/wp-content/uploads/2015/01/mts-saugbagger-logo-2021-1-300x138.png
MTS Marketing
2023-08-03 15:27:59
2023-08-03 15:27:59
Norbert Philipp, Head of Sales at MTS Mobile Tiefbau Saugsysteme GmbH